What is this blog?
A record of becoming
About Me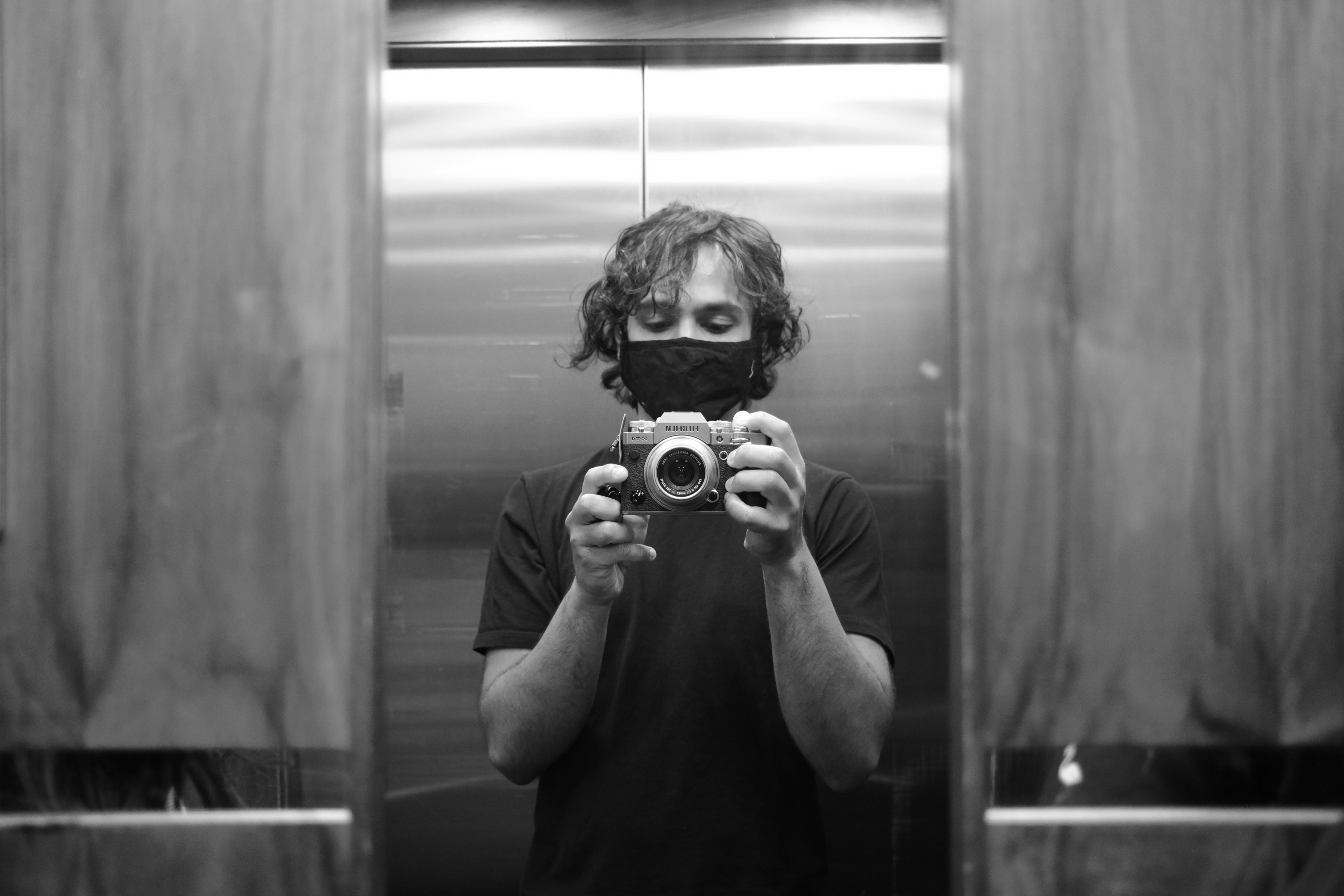 I think human beings are works in progress that mistakenly think they are finished.
So I don't like fixed identies and labels, because it locks you into a certain way of thinking. You should be constantly reassessing your beliefs and views. You are a process.
But here is label me. Time spent on interests varies depending on life.
| Random | bucket list checklist |